"

MUSIC IS THE LINK TO THE SOUL" - ROBB CAIRNS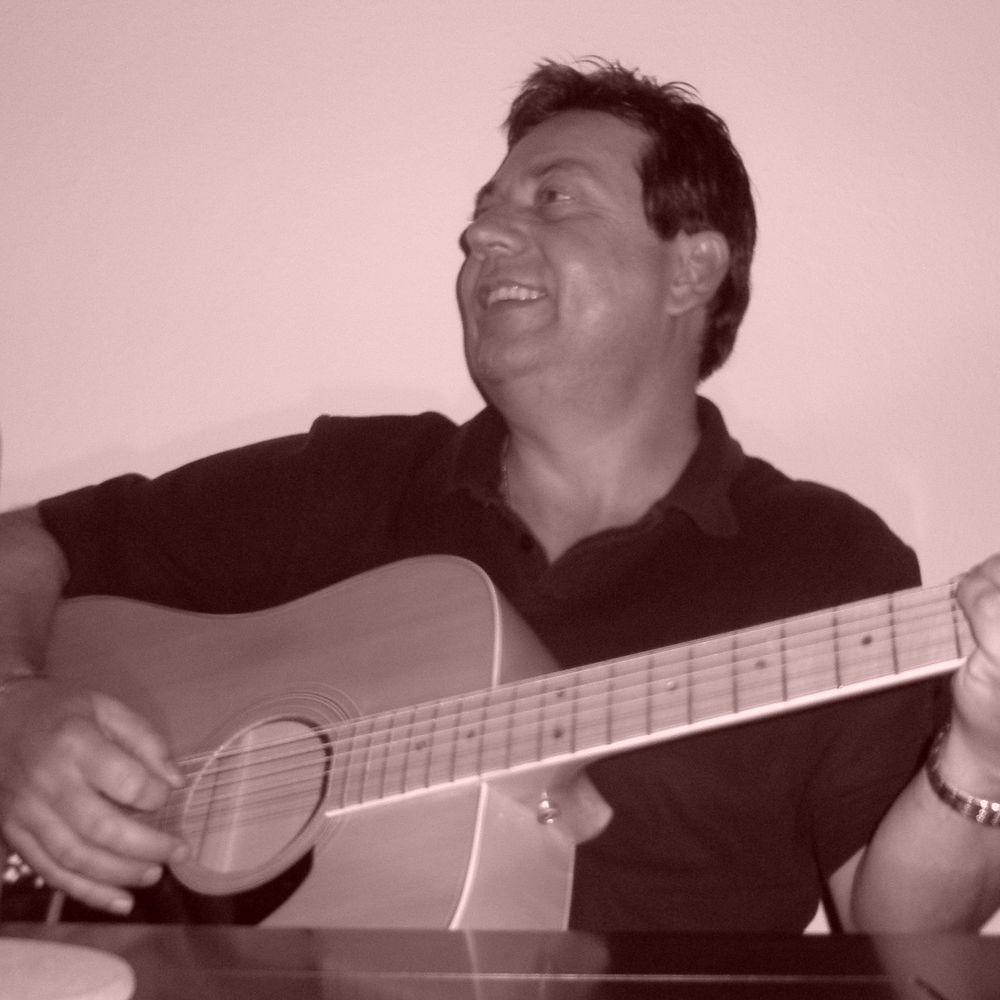 ROBB CAIRNS - SONGWRITER, PERFORMER
FEATURED ON iTUNES, SPOTIFY, PANDORA, AMAZON MUSIC, SOUND CLOUD, SONGTRADR, REVERBNATION, NM1, YOU TUBE
FEATURED ON iTUNES, SPOTIFY, PANDORA, AMAZON, BANDCAMP, SOUNDCLOUD, SONGTRADR, REVERBNATION, NM1 AND YOUBE + MANY OTHERS.
ROBB PLAYS  "4 DECADES OF CLASSIC ROCK"
OVER 100 HITS FROM THE 60'S, 70'S, 80'S, AND 90'S.
BEATLES, DYLAN, CROSBY, STILLS+NASH, HOLLIES, JAMES TAYLOR, NEIL DIAMOND, GREEN DAY, TOM PETTY, VAN MORRISON, JIMMY BUFFETT AND MANY, MANY OTHERS.
Press Photos
Sample Track
0:00/3:33

0:00/4:10

0:00/3:35

0:00/3:37

0:00/4:15

0:00/4:41

0:00/3:30

0:00/2:58